Today I am so happy to have Candi from A Day In Candiland is guest posting on my blog. She is sharing a great recipe to help everyone get in the mood for summer. Enjoy the post, I sure did!
I am excited and honored to be here with Making Our Life Matter. I love her blog, our families have a lot in common. I am here to share one of my summer recipes.
School is out and Summer is finally here, and time for barbeques and pool time with friends and family. In our home, we don't drink alcohol so we like to come up with fun drinks that are refreshing. When I am not drinking my favorite Iced Tea, we bring out the blender and start mixing up some drinks. Today we are having Basil Lime Slushie. I love basil and I like to grow my own. I use Basil a lot in my cooking and even my cupcakes so I am always replacing what I used up. You might be surprised at how it tastes in your recipes.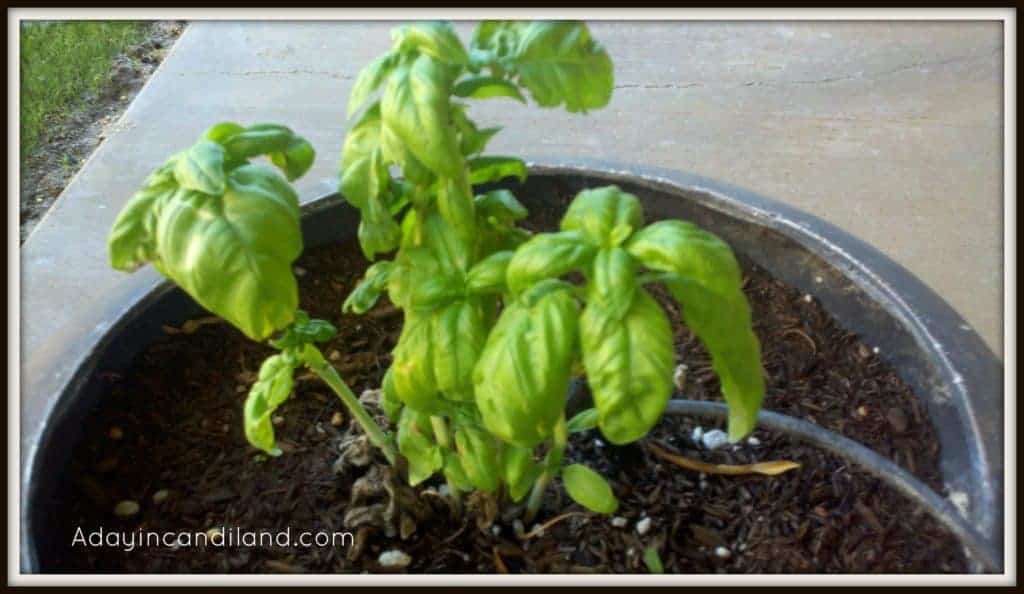 Ingredients
1/2 cup of agave (start with 1/4 cup to taste)
1/4 cup fresh basil leaves more for garnish
1/2 cup freshly squeezed lemon juice
1/2 cup freshly squeezed lime juice
1/4 cup apple juice (not concentrate)
2 cup cold water
2 cup ice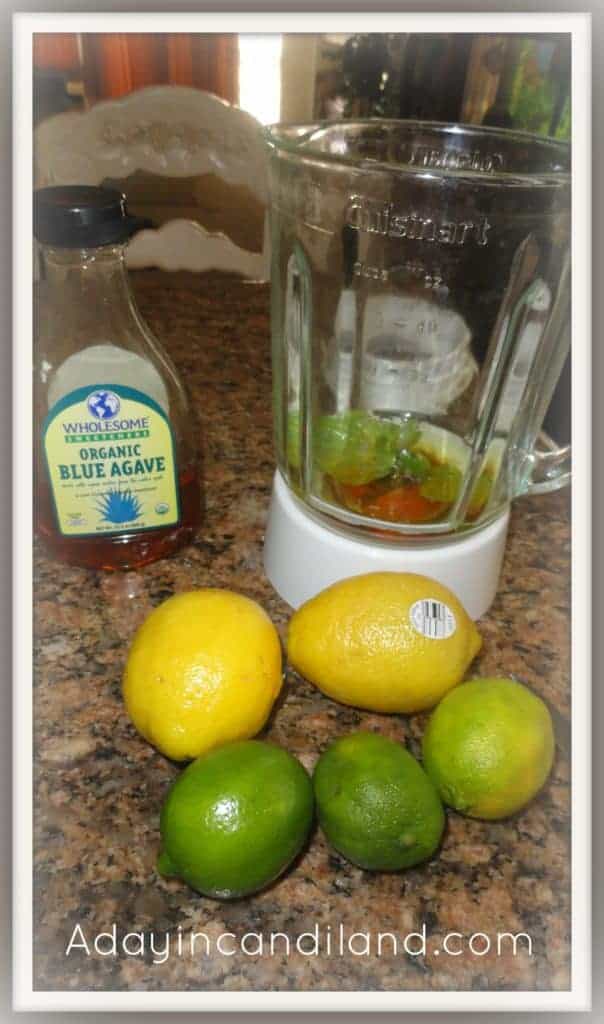 Place all ingredients in blender and pulse until ice is broken up. Pour into pretty glasses immediately and garnish with Lime or Basil leaf. You can even add a paper umbrella.
Thank you so much for guest posting on my blog today!  Join Candi and the rest of us in a SITS support group!
———————————————————————————————————————————————————————————————————————-
Candi is a great person, and I am so glad that she is guest posting.  This is what she had to say: I am a baker, I think about it all the time, coming up with new desserts, that is, while spending time with my 3 children. Two of them help me in the kitchen. The oldest doesn't think it's the cool thing to do. I also teach private health and wellness classes including gluten free baking. I like to read and work out in the garden. I finished culinary school a few years ago and volunteer at our church and school. I am busy, busy, busy, but love every minute of it.
Tags : basil, beverage, guest posting, lime, Summer recipe