Hello readers! I am so happy to be back with this week's edition of the Motivation Monday Linky. We had some absolutely fabulous entries last week.
One of my favorites was Grandma Peggy's Cheesy Baked Beans. We had burgers last week, and these would have gone perfect with the burgers! Don't these look amazing? As it turns out, I am  not the only one who agrees, as you will see when you read on.

As for me, I am making my favorite Easy Crockpot Sausage Sandwiches. I think these would go great with the beans as well!

So, now it is time for this week's edition of Motivation Monday. If you are new to the link-up, be sure to leave me a comment, and I will stop in to your blog to say hello!
Follow the Motivation Monday Hosts
Facebook | G+ | Pinterest | Instagram | Twitter
Facebook | G+ | Pinterest | Instagram | Twitter
Facebook | G+ | Pinterest | Twitter
Facebook | G+ | Pinterest | Twitter
Facebook | G+ | Pinterest | Twitter
Facebook | G+ | Pinterest | Twitter
Facebook | G+ | Pinterest | Twitter
Facebook | G+ | Pinterest | Twitter
Facebook | G+ | Pinterest | Twitter
Features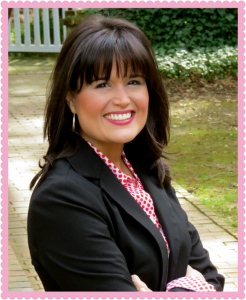 This Week's Featured Posts Chosen by Mitzi of Written Reality